Product Description
20 count boxes / 6 boxes / 120 tea bags
Pucker up and prepare for a bite. That's what you'll experience with this combination of tart lemon and lingering, tingly, zing of ginger. Go ahead, give it a try. And then leave us a five-star review when it becomes your go-to cup of tea.
What does this tisane taste of, you ask? For one, you definitely won't miss the sharp and awake ginger flavor…be prepared! The main players in this cuppa are ginger root, lemongrass, natural lemon flavor, safflower, and hibiscus.
This is the cup of tea you need when you're ready for some serious sipping. And if you're into it, add a bit of honey for a sweeter, smoother drink. Please note: drinking this tea may make your friends and family jealous.
Ingredients
Ginger root, lemongrass, natural lemon flavor, hibiscus, citric acid, safflower, natural ginger flavor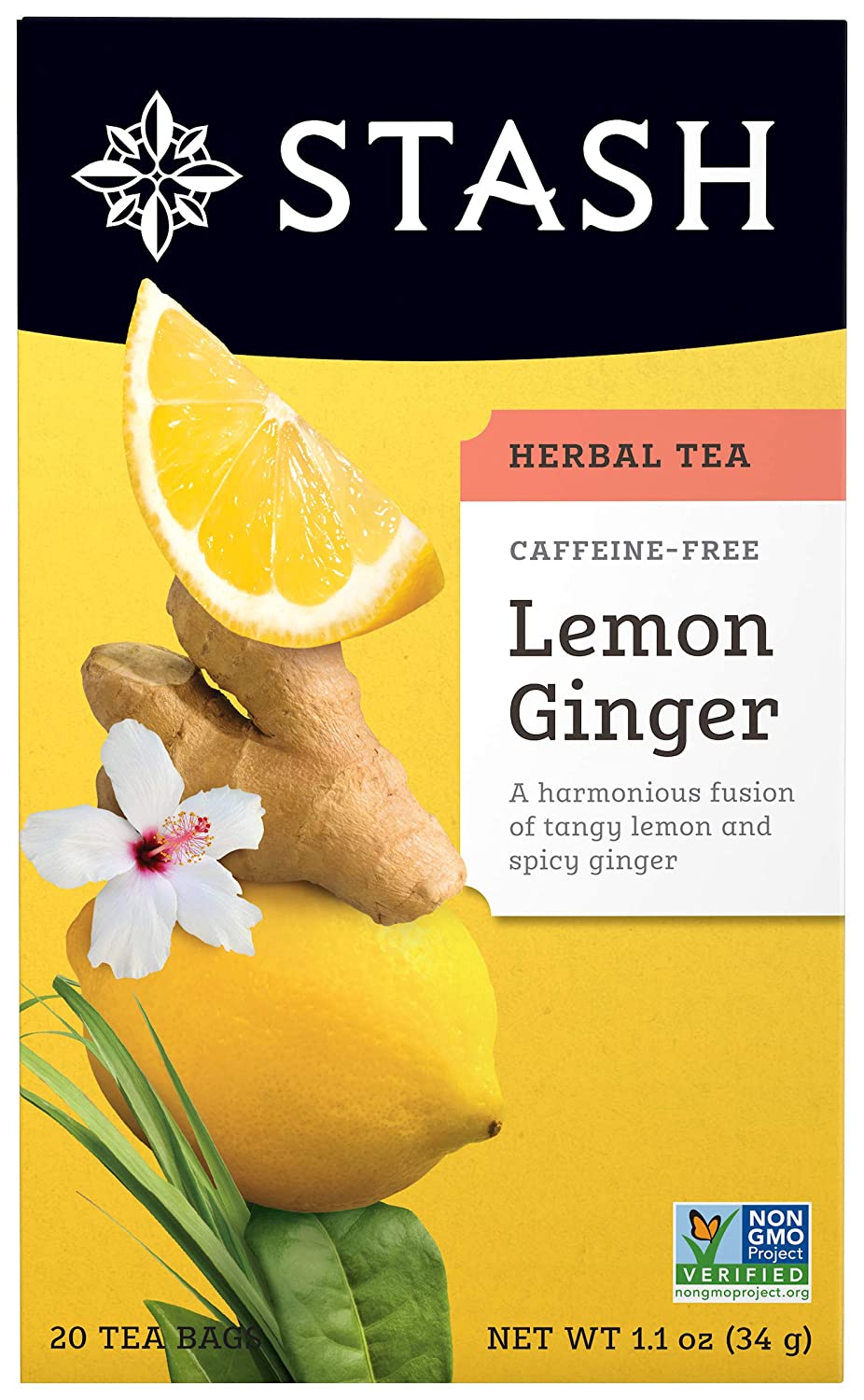 dairy-free
egg-free
gluten-free
kosher
non-gmo
nut-free
sesame-free
soy-free
sunflower-free
vegan
wheat-free
yeast-free